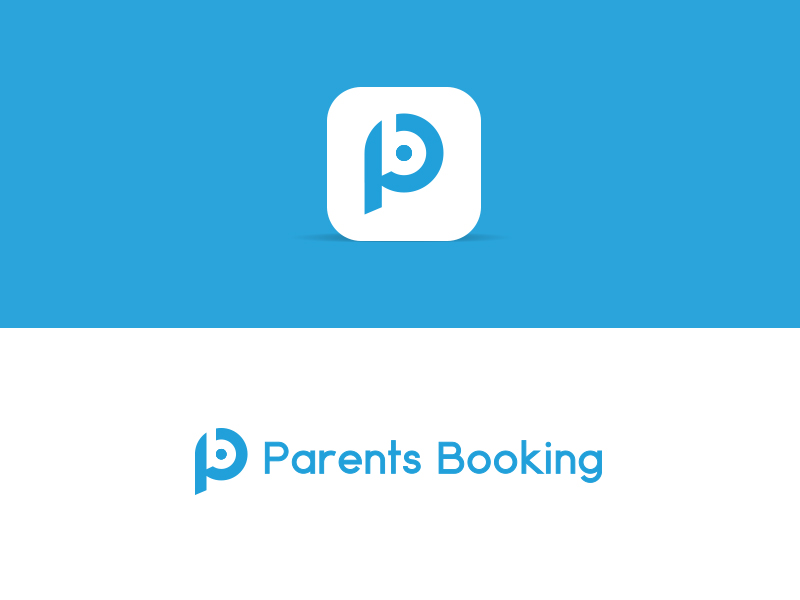 In an exciting change that we hope reflects our commitment, not just to parents' evenings, but to all school-parent 'electronic booking' matters, we'll soon be changing our flagship product's name from Parents' Evening Booking System to Parents Booking.
This is a cosmetic change at its heart, but more than ten years after inventing the world's first 'parents' evening booking system', we're a bigger company offering schools and colleges, both across the UK and around the world, much more than our original parents' evening tools.
Beyond parents' evenings, we help schools with their events, breakfast clubs, after school clubs, trips and student performances' tickets, place-booking, reservations and facilitate their payments. We've integrated with some of the best #EdTech products in the UK and we're continuing to seek out new, exciting partnerships to grow our capabilities and usefulness. We hope that our new name makes clear that we're the solution to all 'parent booking' requirements.
Our new logo and branding will be introduced over the coming weeks. The product itself looks exactly the same though; there's no reason to worry about a re-brand causing any navigation or software logic issues.
Wishing customers, partners, schools and parents all the very best.
Parents Booking / Netmedia Ltd.