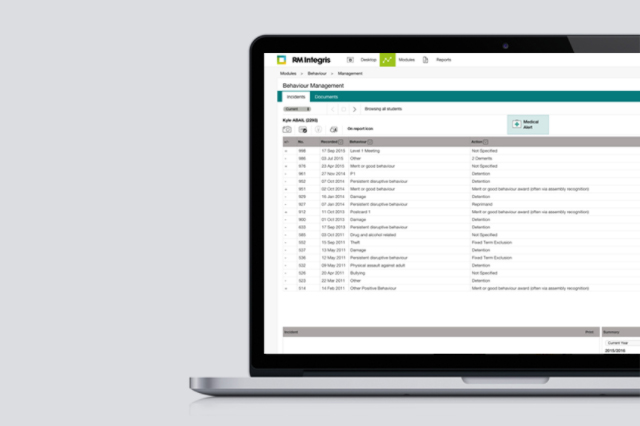 We're happy to boast lots of RM Integris customers, and this an update is for them.
RM Education recently released their new 'Datashare' for Integris. We're part of this Datashare.
What does this mean? It means that it's easier than ever for customers to authorise us as a data sharing partner and, fundamentally, upload the pupil, parent and teacher data that we require to help schools run parents' evening and event booking online.
We've moved all RM customers over from the older data upload mechanism, although this may not be obvious at first. Not much has changed in our software. Your data upload will now go through the new Integris Datashare, but will only work if you have authorised us as a trusted application.
If you're an Integris user, and a customer of ours, all you need to do is authorise us in the 'Datashare' section of Integris. Instructions can be found here.
The new upload should run even faster, and is GDPR compliant, both of which we're schools will be happy to hear.