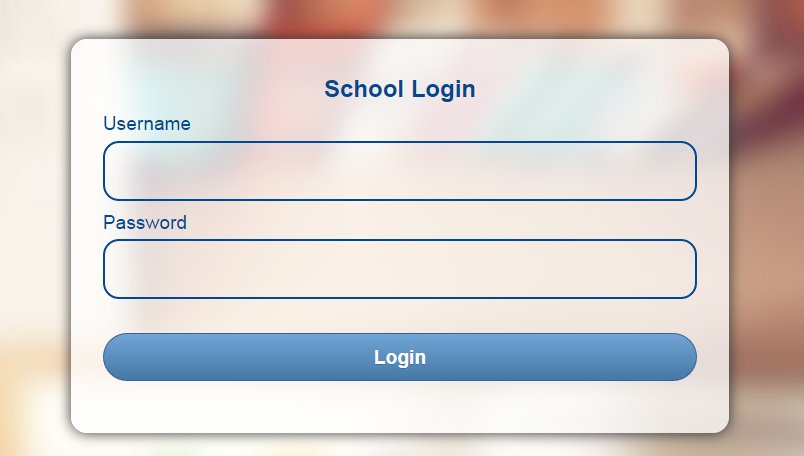 The latest release of the Parents' Evening Booking System includes the following fixes and updates:
1. A new page has been added to the Teachers main menu page, this allows you to see all the teaching departments that have been uploaded. From here you can edit the department names and this will adjust the department name for all teachers within that department. This page will be further developed to offer new features such as Department Prioritising and Co-Teacher management.
2. The Register Class field on both the Create/Edit Parents' Evening and Children in Evening pages has been updated. This field will now offer autofil suggestions so as you enter register classes you can click on the correct autofil suggestion and this will be entered into the Register Class field. There is also a new 'Whole School' option which will add all register classes that have been uploaded to the Register Class field. This should hopefully make the creation process of parents' evenings easier and also reduce on any spelling mistakes for register classes. This is a massive update for the system and something I have wanted to do for quite a while now :).
3. We have added some text to the Parent Booking Table to try and make the booking process clearer. The system now displays how many teachers are available to book in each department and how many teachers have been booked so far. The system will also add a green tick next to all booked teachers and fully booked departments.
4. New text strings on the Parent Booking Table page can now be updated on the Set Up School > Preferences > Parent Booking Table page.
5. Manually added students were appearing at the bottom of the class lists. This has now been sorted to list all the students alphabetically.
6. The Staff – Manage Your Appointments page now shows expired parents' evenings as well as the forthcoming parents' evenings. There was also a timeout issue caused by the large data in old parents' evenings, this has been fixed now as well.
7. Integration with RM's Unify app store is almost complete as well, we will be very excited to announce this launch next month.
Best wishes,
Rob Mackenzie
Director of Product Development
Netmedia Ltd